Retailer Portal
SAVE TIME. GO ONLINE.
HOW IT WORKS – Are you a retail customer of ours looking for information on our portfolio? Or maybe your own order history? Copies of previous invoices? Sign up for the Retailer Portal to gain anytime access to your account information, our portfolio, special releases, seasonal products, and new brands.
Contact This email address is being protected from spambots. You need JavaScript enabled to view it. for anything Retailer Portal-related.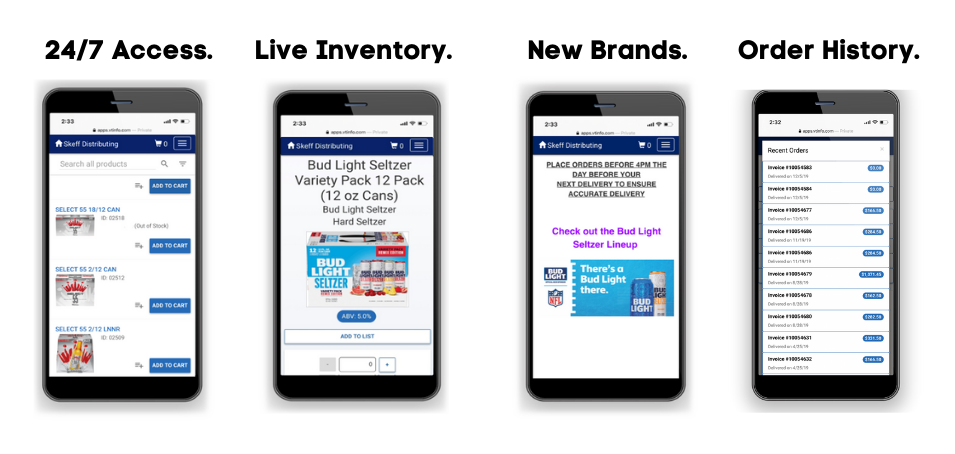 Already have an account? Click here to login!
Want to set up an account? Click here to sign up!
Need more information? Download our info sheet here.
For Frequently Asked Questions, click here.