History
Skeff Distributing Company, Inc. was incorporated on January 6, 1967 by Mr. Gerald B. Skeffington, his wife Bonnie, and his brother Robert E. Skeffington to serve as the distributor for Anheuser-Busch, Inc. products to the counties of Macon, DeWitt, portions of Logan, Moultrie, Piatt, Douglas and Sangamon of Central Illinois. Prior to that time, this territory was served by McHenry Distributing Company.
Gerald B. Skeffington's association with the beer industry spanned over 20 years before acquiring the Decatur distributorship. He started his career with Anheuser-Busch in 1947, serving in many positions before becoming a distributor. Mr. Skeffington served as Chairman of the Board of this company until his death in February 1987.
Robert E. Skeffington served more than 20 years with Kelvinator Division of American Motors before joining his brother Jerry in forming Skeff Distributing Company, Inc. Mr. Skeffington served as Chairman of the Board until his death in July 1997.
Mr. James L. Skeffington (known by all as Big J) retired in 1965 from the Continental National Bank. He came to Decatur in 1967 to help Jerry and Bob set up the company books. He intended to stay two weeks but remained as Office Manager for twenty years, until his death in January 1988.
Gerald Skeffington's son John joined the company in September of 1975, after serving in the United States Army. Mr. Skeffington is currently President and CEO of Skeff Distributing Company, Inc.
The company was located at the Anroco Lumber Company on 22nd Street in Decatur until the summer of 1968, when it moved to 1175 N. 20th Street. The company resided there for 38 years until finally outgrowing that location. In May of 2006, the main offices of Skeff Distributing Company, Inc. moved into its present Decatur facility on East L&A Industrial Drive.
Also in May of 2006, House of Brews in Springfield, Illinois was purchased by Mr. Skeffington, and the two wholesalers merged as one wholesalership, while retaining the name of Skeff Distributing Company, Inc. On December 12, 2007, the company closed a deal to purchase the assets of Premium Brands LTD of Champaign-Urbana. Then on September 23, 2013, Skeff Distributing Company agreed to purchase the assets of Earl Gaudio & Son of Tilton (Danville). On October 30, 2015, Skeff Distributing acquired Gagne Distributing in Taylorville, bringing our service territory to the majority of East Central Illinois.
With the addition and consolidation of these markets, the company's current annual volume is 4,000,000+ cases of beer sold, and Team Skeff expanded to include 115 employees.
In July of 2014, construction on an addition to Skeff Distributing Company's office and warehouse building was completed. It now covers 170,000 square feet on 20 acres of land.
We look ahead to the future with great optimism. The commitment of this company to excellence will never change.
The 1960s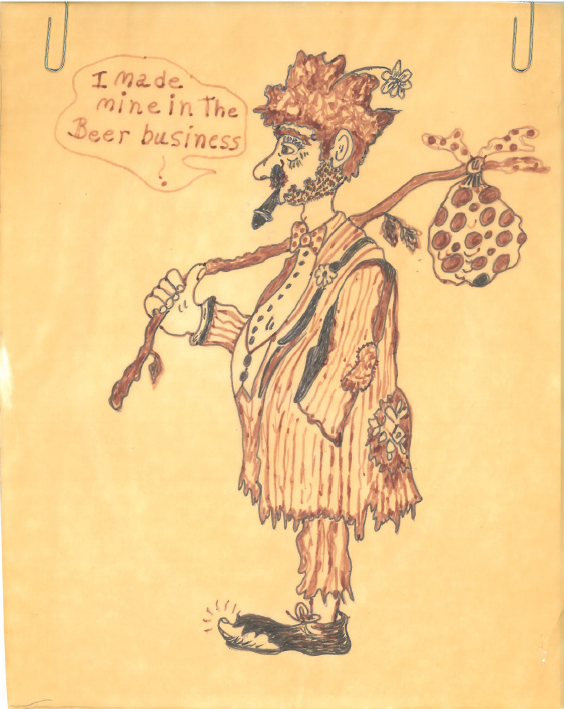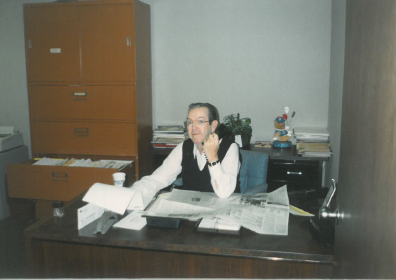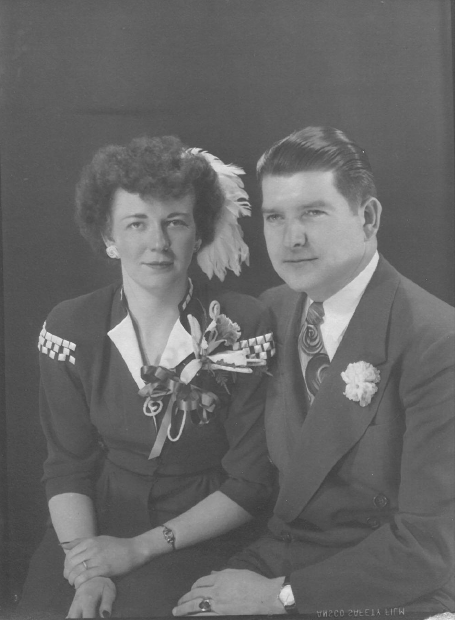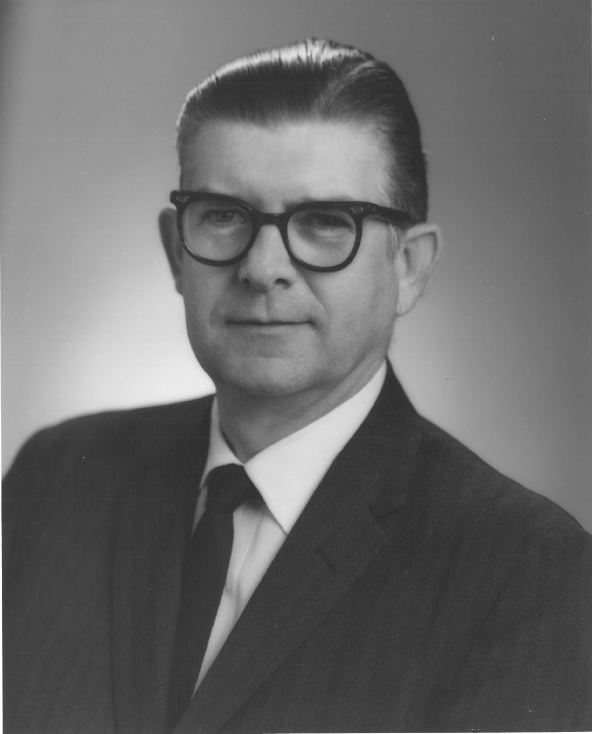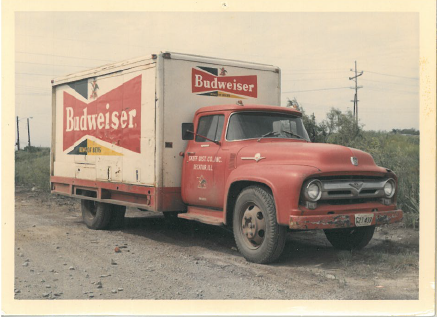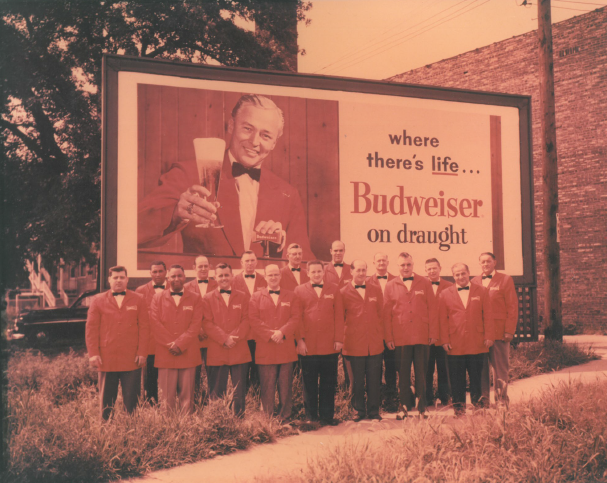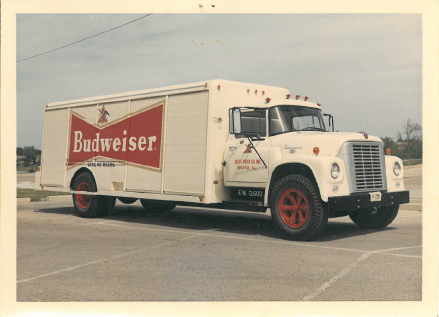 Bonnie-and-Jerry-Skeffington.png

Jerry-Skeffington-Headshot.png

Where-Theres-Life-Group-Photo.png
The 1970s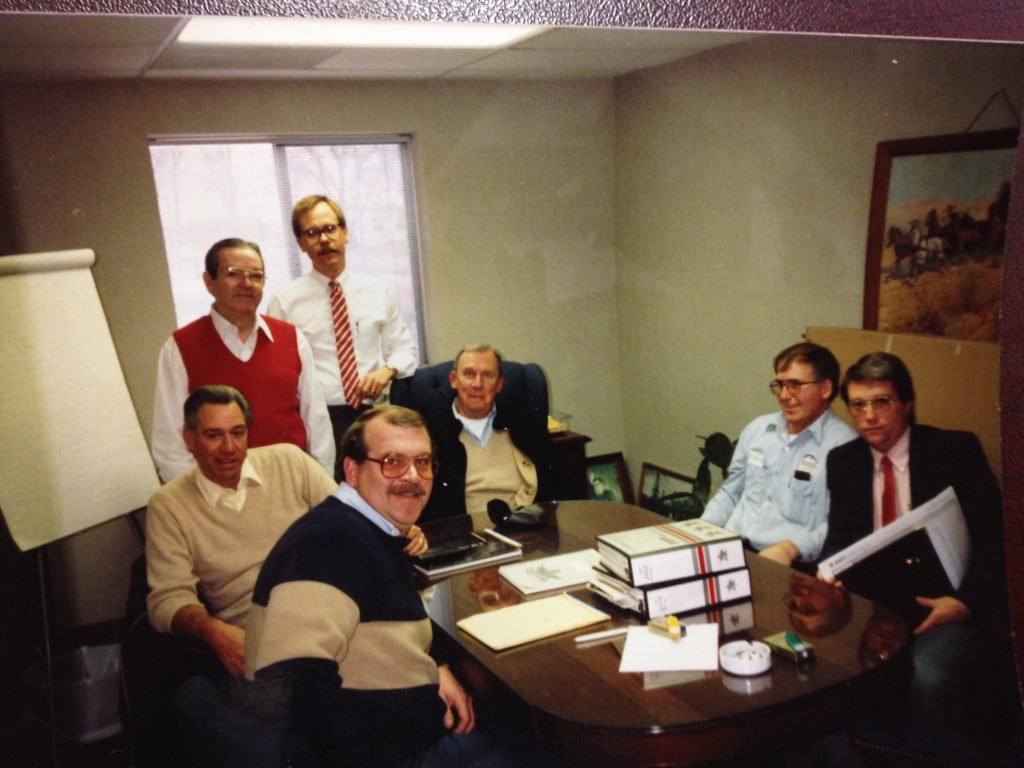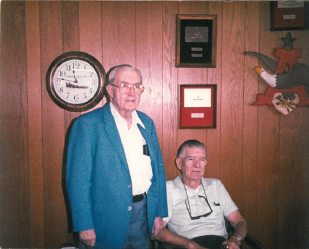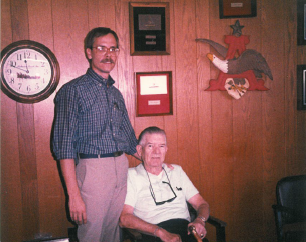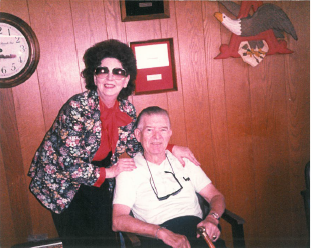 4-20-2016-058-1024x768.jpeg

Jim-and-Jerry-Skeffington.png

John-and-Jerry-Skeffington.png

Peg-and-Jerry-Skeffington-1.png
The 1980s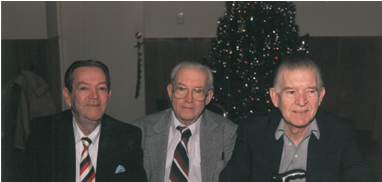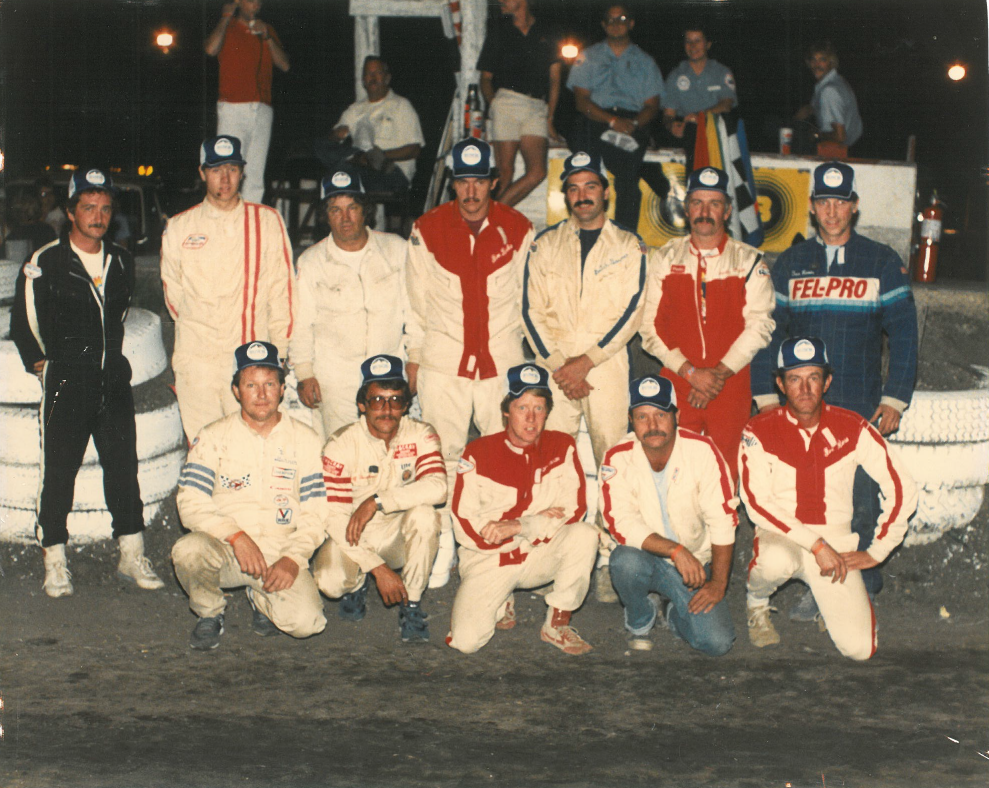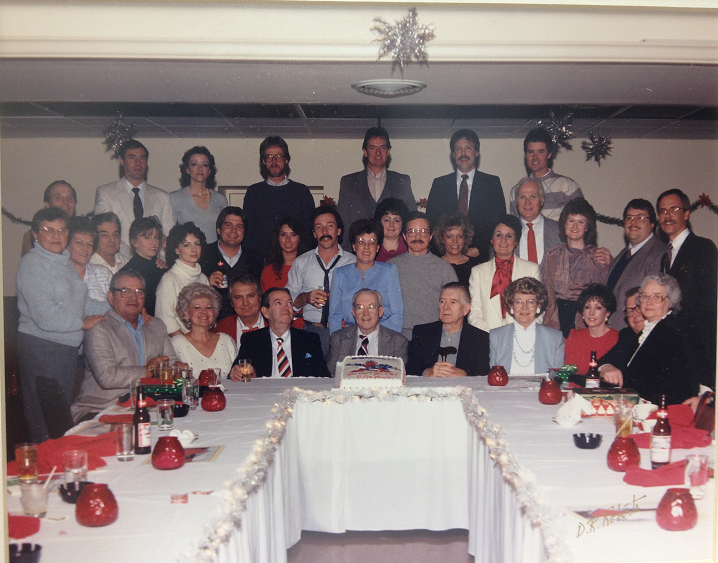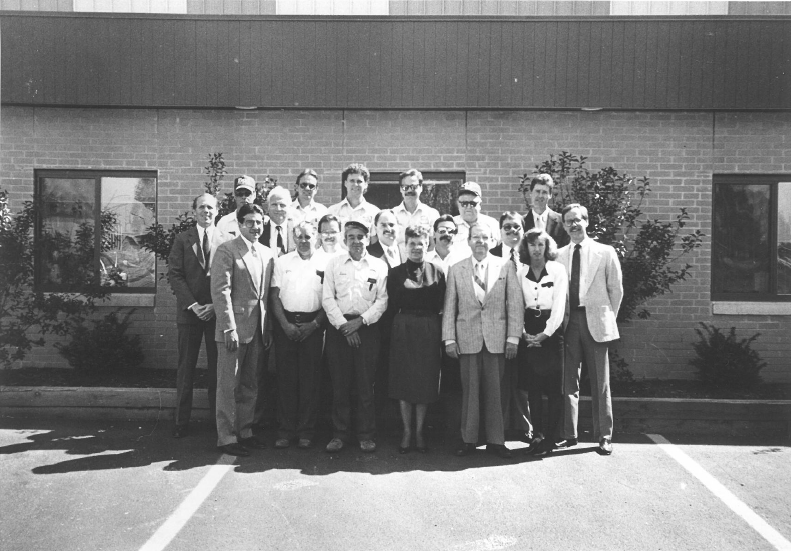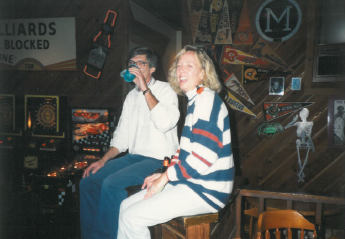 Macon-Speedway-Group-photo-in-Busch-Hats.png

Group-Skeff-20th-Anniverary-Jan-1987-004.png

Jim-and-Kathy-Gresham-Halloween-LSB-1984-85.png
The 1990s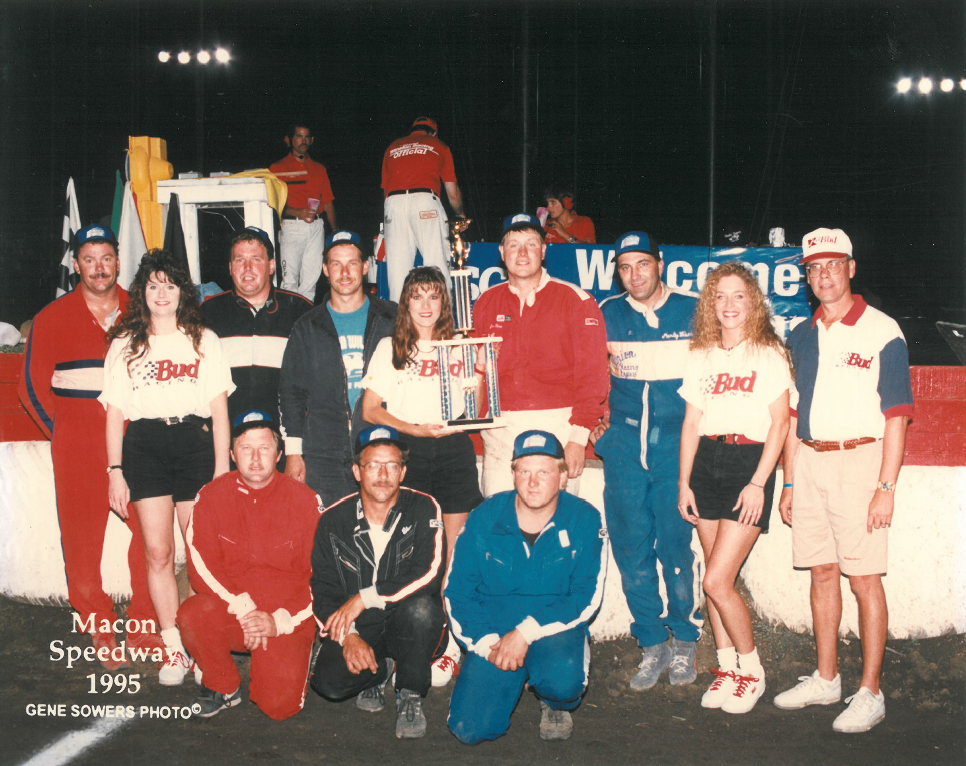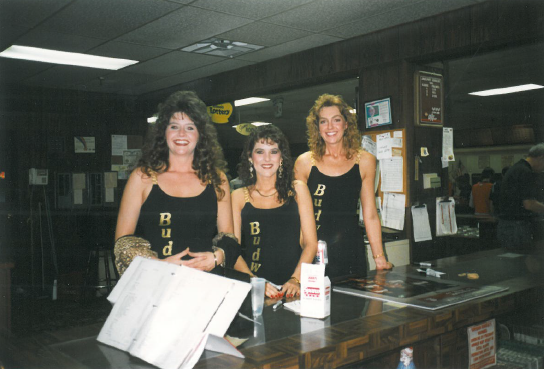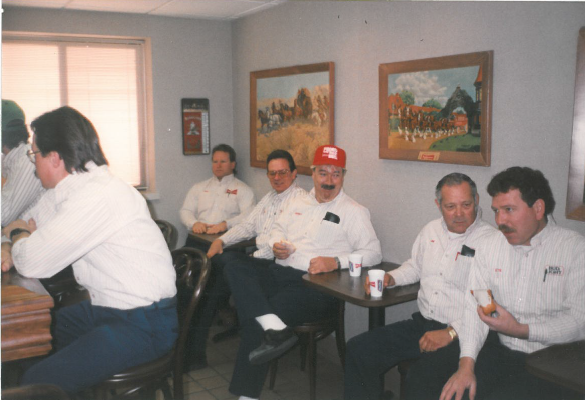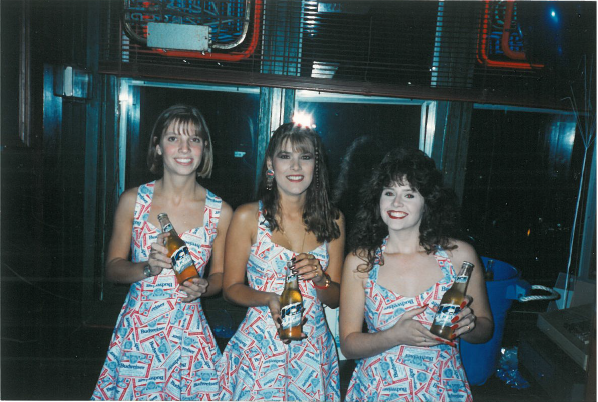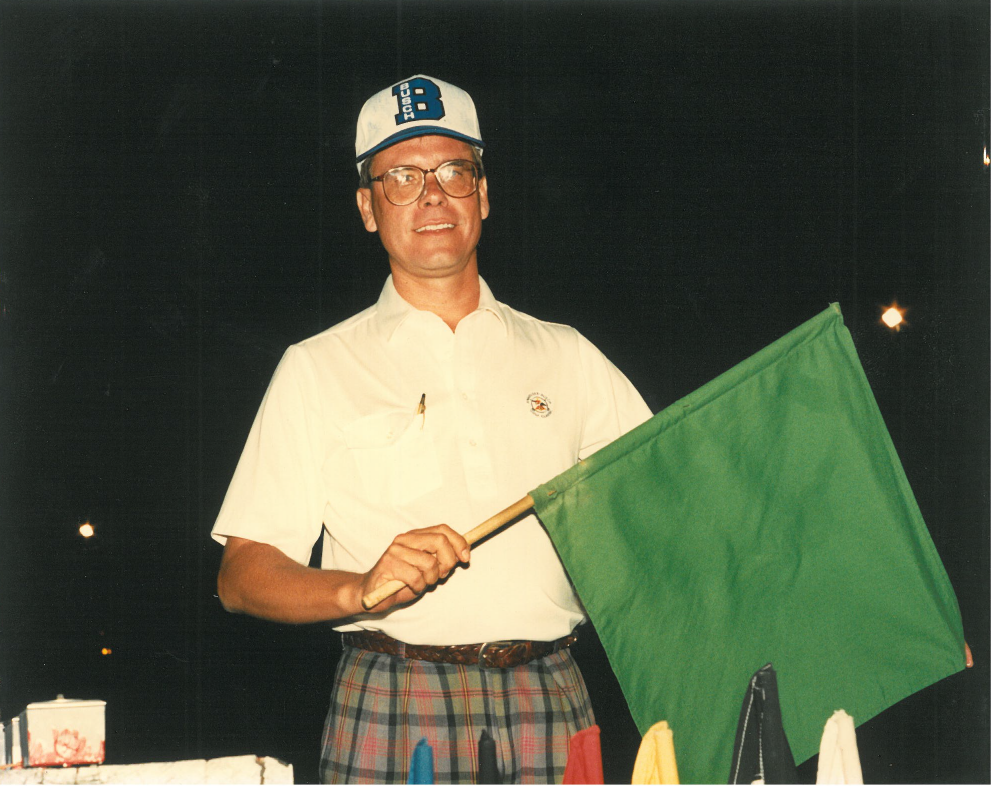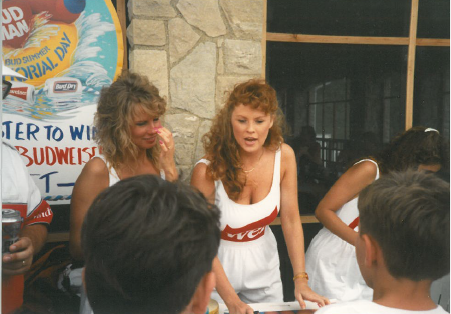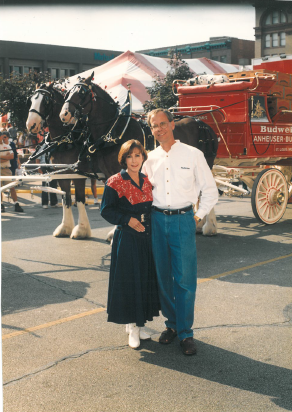 Bud-Girls-in-Bud-Label-Dresses

Bud-Girls-at-Marshas-Waterfront-2

John-Susie-Clydesdales-Dec-Celebration-Aug-1996
The 2000s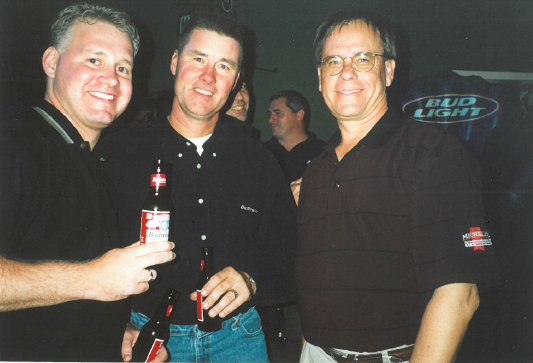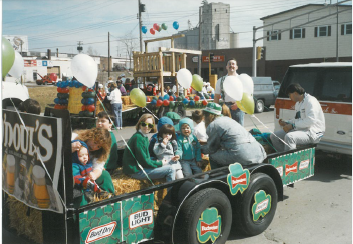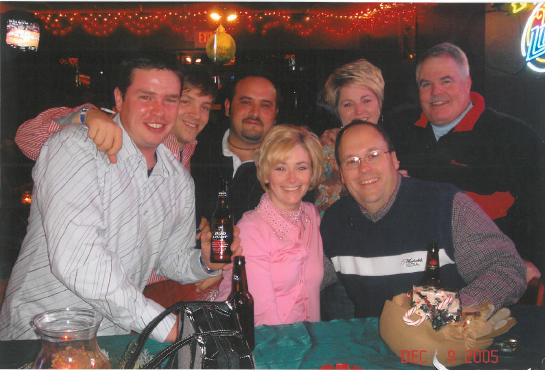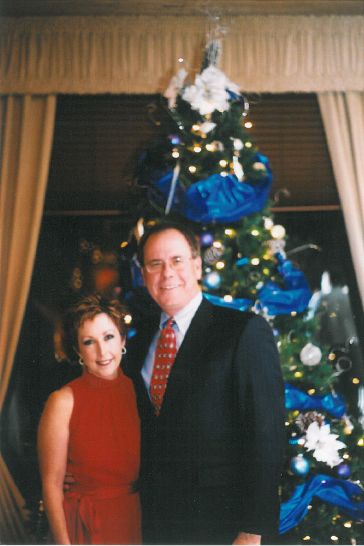 Rick-Bean-John-Skeffington

Joe-Katy-Doolin-Deana-Benz-Ray-Loy-Dan-Perry-12-9-05

John-and-Susie-Skeffington
The 2010s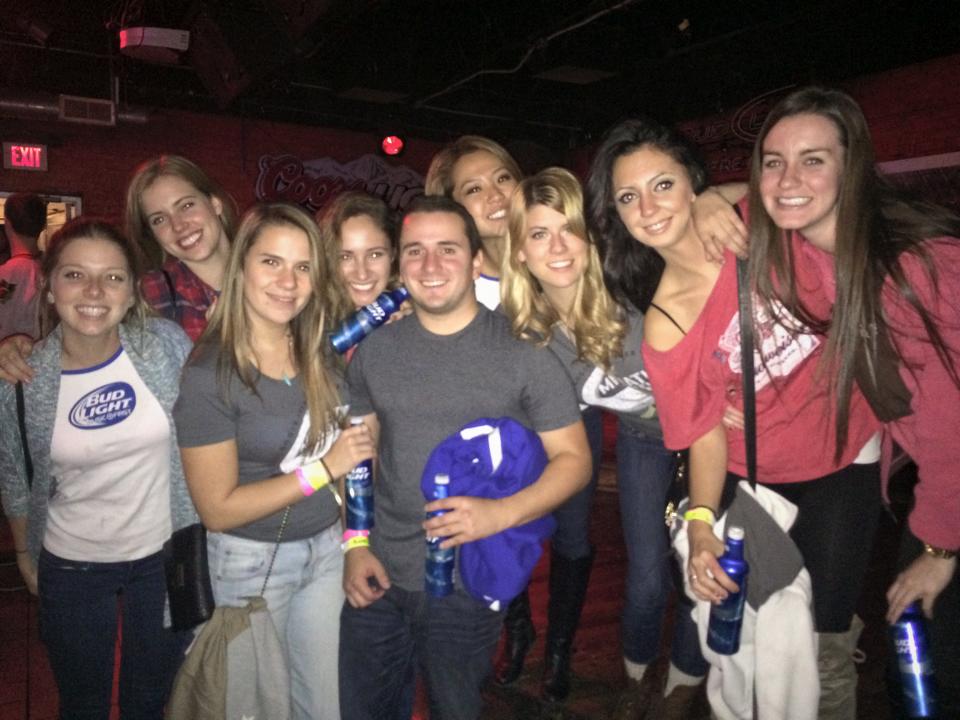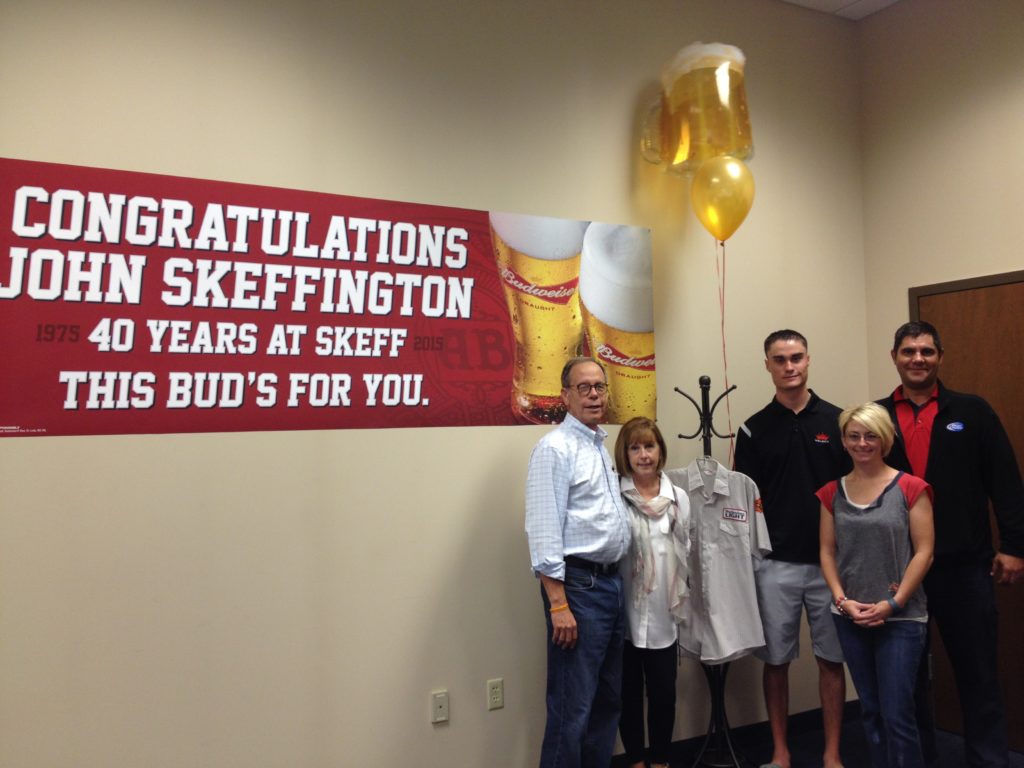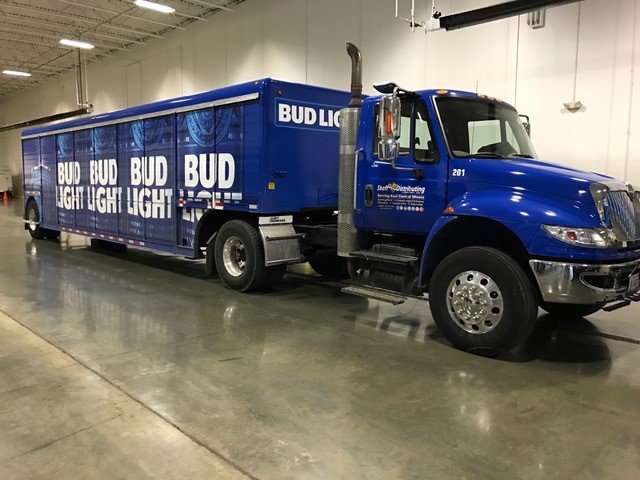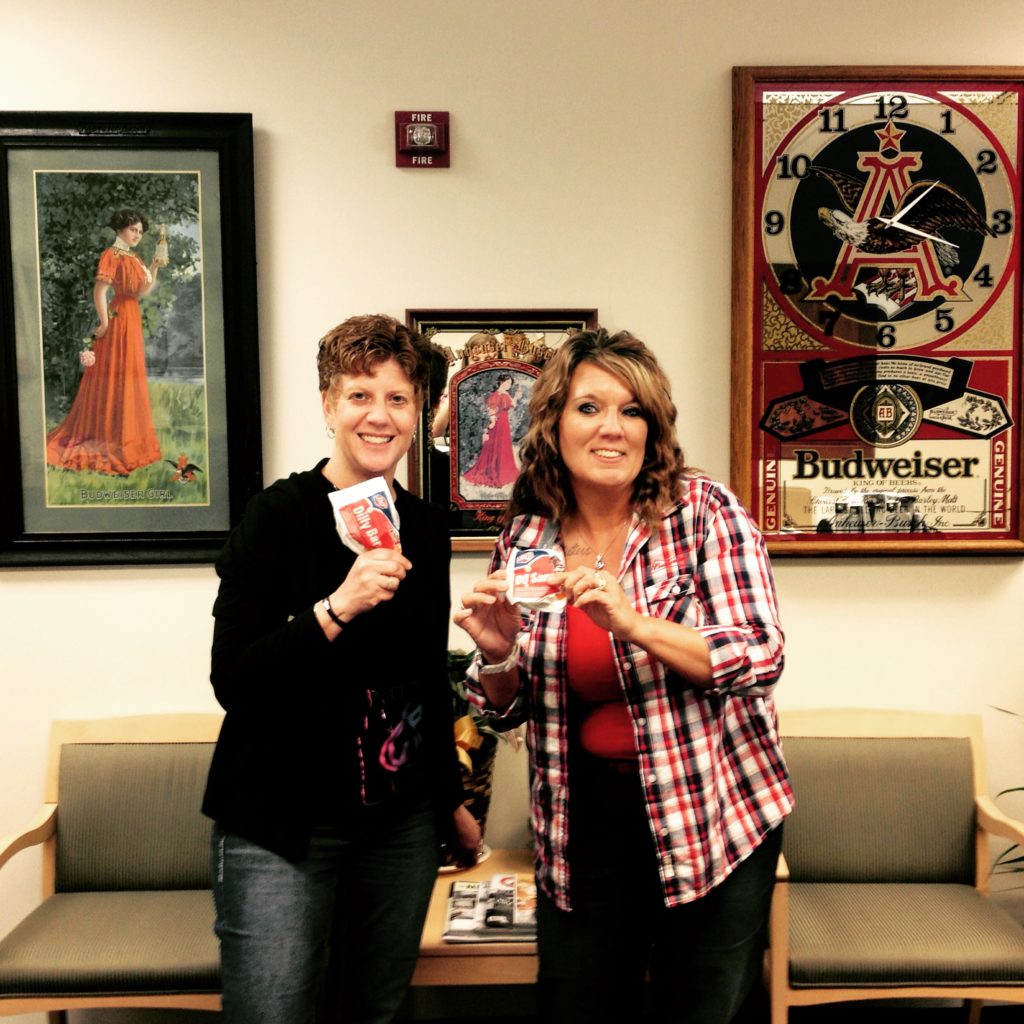 Johns-40th-Anniversary-5-1024x768

Admin-Pros-Day-5-6-16-1024x1024